Father and Child have helped hundreds of dads over the last twenty years and around the country, all with a new story and different issues. We started in Christchurch in 1997 and have been in Auckland since 2007. Our 500th client in Auckland is Shane Smith.
Shane came to Father and Child in early 2015, not long after he had been in prison. He had gang history and did 3 years for drug related issues, his time was mainly spent in learning and educating himself, motivated by his baby daughter and the desire to be there for her when he got out.
He was also driven by the knowledge that Ashana's mother had left her with a family friend, Phil, who knew Shane. Phil brought Ashana to see her dad inside, but Phil was unsure and had a mistrust about Shane seeing his daughter.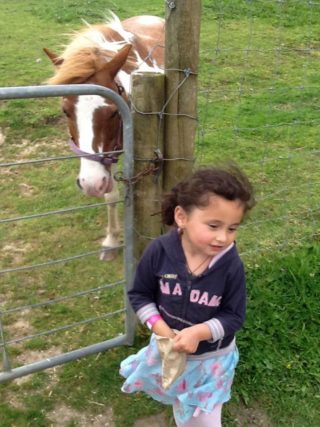 As part of his plan Shane attended Odyssey House rehab and passed with flying colours.
When he was released, Shane was seeing Ashana for day visits, fortnightly most Sundays, but not every week. Phil was being very protective and warning Ashana about her father, undermining their ability to bond. Shane wanted Ashana, now 6 to meet her half sister Tyla 14 and to see his speedway racing car.
Shane was encouraged by Father and Child to ask for more time and connected with a lawyer, Michael Headifen, who was confident and we applied for full weekends including overnights.
Shane completed our Discovering Fatherhood 10 module course, he submitted his certificate and we wrote a support letter. Our Father and Child support worker attended meetings and was invited to be at court as a support person.
The judge admonished Phil for being obstructive and awarded Shane full fortnightly weekends. Shane agreed to bonding therapy with a family counsellor, which he would pay for. Shane began collecting Ashana on Saturdays at 1pm and returning her on Sunday evenings, it went well.
Shane has been able to take Ashana to meet her half sister Tyla, meet his good friends and attend speedway. Ashana gets to share her life in the car and tells Shane that she loves him and the race car. Shane and Ashana were able to attend Father and Child's Ambury Farm/Park BBQ on Father's Day.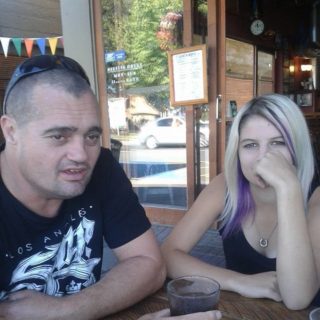 Shane continued to attend Father's Mauri Ora Circle on Wednesday nights, keeping us up to date with his increasing time and improving bond with his daughter. Shane realised he was not alone in his struggle to be a more involved father. He kept attending and helped motivate other dads.
Shane was a mentor for many of the younger dads in our Wednesday nights, he related well, especially those who had given up substances or similar. Shane was generous enough to include a logo on the front of his speedway car for the 2015 season.
We have video of Shane racing in Huntly and Onehunga, plus he came to our Christmas BBQ last year, with the car, he gave the children a climb inside then revved the engine and drove it back onto the trailer. Our children and families had a great get together and thanked each other for the collective support.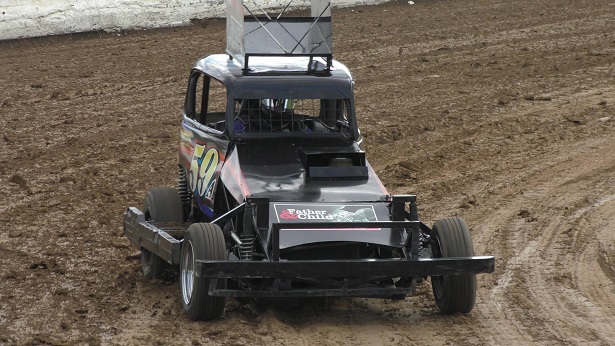 Shane continues his journey to this day, in 2016 he had a serious operation to fix sleep apnoea issues, this meant he lost excess weight and keeps it off!
Shane still attends the odd Wednesday night Father's Mauri Ora Circle, keeps us up to date with his children and supports other dads. He still has Ashana every fortnight overnight and they are now truly close. Shane has had to take it easy on racing this season but he still goes as he has to take Ashana!