Welcome to Father and Child Trust
Happier Dads and Families
Angry? Confused? Depressed? Problems with the law?
or just need more information about being a dad?
Get help from other dads
We are just a phone call, email, or visit away:
Auckland
Christchurch
Wellington
Getting ready for your baby
Care after the baby is born
How to be a Dad – bonding with your child
Mum or dad depressed?
Problems with family
Managing Anger
Help with care of the baby
Discipline without Smacking
CYF and the Law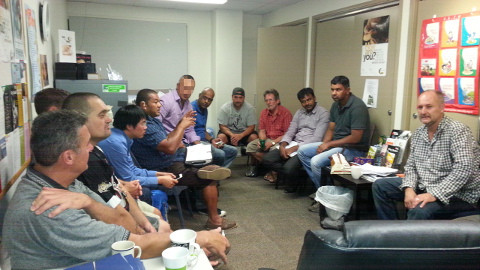 Learn…
What to expect
What's important for your new baby
Why love and play is important
How to create more peace at home (or whatever is best term)
How families can help
That you are not alone – meet other dads just like you
Why it's great being a dad
How to get help with the law
Being a Dad is Great! Let us help make it more fun.