Welcome to Father and Child Trust
Happier Dads and Families
Upset? Confused? Depressed? Problems with the law?
…or just need more information about being a dad?
We are just a phone call, email, or visit away:
Auckland
Christchurch
Wellington
Personal or group support for all dads…
Getting ready for baby
Just after baby is born
Dads and babies – bonding and play
Mum or dad depressed?
Problems with family
Managing Our Anger Course
Discovering Fatherhood Course
Discipline without Smacking
CYFs, mediation and the Law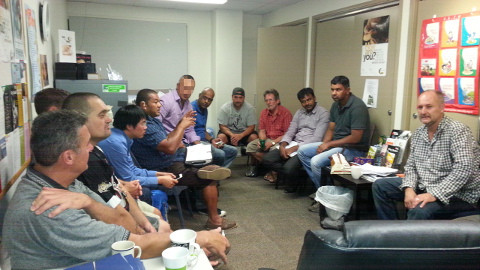 Learn…
How dads can help during pregnancy
What's important for your new baby
Why love and play is important
How to create more peace at home
How families can help
You are not alone – meet other solo dads
Why it's important to be an involved dad
How to get help, with or without the law
Being an involved Dad is Great! Let us help make it more fun.