Welcome to Father and Child Trust

Helping Fathers be the best Dads they can…
• Getting ready for baby…
o Advice for Expecting Dads
• Going to be the 'At-Home dad'?
o Adjustments or role changes
• Just after baby is born…
o Organising help for Mum
o Unexpected birth issues
o Avoiding overloading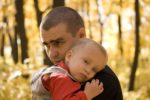 • Mum or dad not happy?
o Early awareness of issues
o Anxiety, depression or more…?

• Family Situation Advocacy
o Advocacy, Mediation and Agreements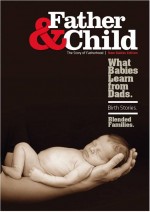 o Understanding and Strategies
• Discovering Fatherhood Course
• Managing Our Anger Course
• Discipline Without Smacking
• CYF, Family Court and the Law

Upset? Confused? Depressed?
Problems with the Law? or just…
looking for information
about being a dad?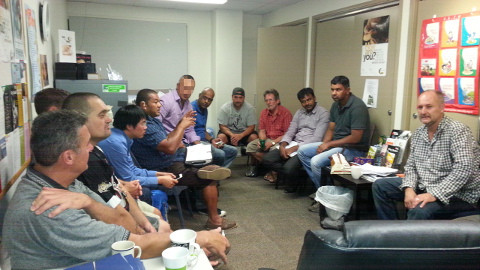 Father and Child are just a phone call, email, appointment or visit away
Auckland: 095251690
Wellington: 042399011
Christchurch: 039822440

from Father and Child you can learn….
• What to expect around baby time
• What's important for your new baby
• How parents can talk/work as a team
• How to cope/adjust if required
• How Young/Teen Dads can be great
• Why Dads are all Important
• That no Dad is ever alone
• How to get deals without lawyers
• How to deal with CYFS and/or the Police
• About Guardianship, shared care and Family Law
Our Vision:
A happier, healthier and safer Aotearoa, created by more balanced parenting and effective, engaged fathers.
Why Dads?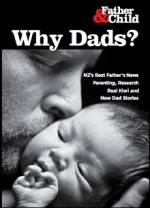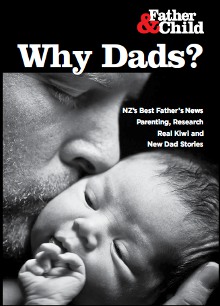 We are often asked for ideas on how and why dads can be useful, so mums and support workers can encourage fathers. Under topics like 'Men and Pregnancy' – 'Dads and Babies' – 'Fathers and Learning', this booklet helps explain relationship changes around baby time, early bonding and how dads play different.
Dads get to understand their own hormone swings and relationship changes plus benefits of a long term involved father. Included are factors due to the Absence of Dads and we know there are similar issues with many teenagers. A part of the answer may be a fully engaged dad. Email us for your free copy!
Teenage Fathers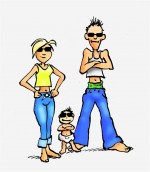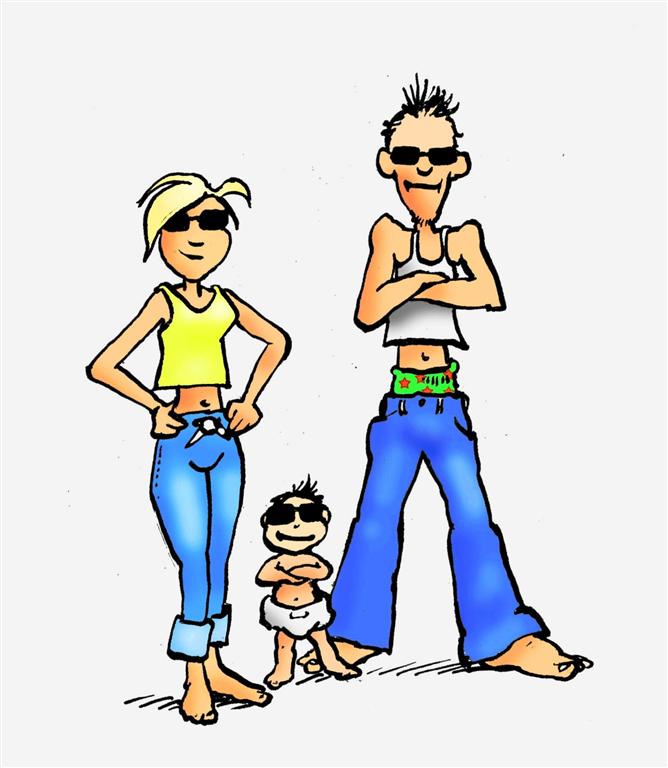 Under 20 and already a dad? Not sure of your role? Unable to fulfil your parental duties? We understand young dads and their issues, we listen to your situation, help in all the ways we can or help find local young dads groups, now in most areas around NZ.
Father & Child produced one of only two studies on teenage kiwi fathers… Teen Dad Support Report here
Our direct work with teen dads includes the MSD-funded programme in Christchurch with Te Waipuna Young Mums. See more Teen Dad info here….
New Fathers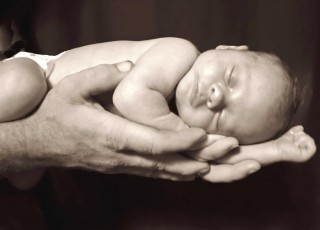 Our work with new fathers includes personal support, information on parenting theory, correspondence courses, resources to help midwives or family support organisations connect with dads and…
Special issues of our magazine for new dads.
For Trauma birth affected Dads or postnatal adjustment issues, call in or try our dads group in Auckland. We developed a Dads and Babies Resource for people working with new parents.

Solo Fathers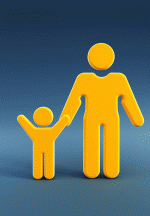 Did you know that one in six solo parents is a dad? They have children as young as a few weeks old and similar needs to solo mums. Read our study of solo fathers with young children (Dependent on Dad) here or see a selection of Father & Child articles on and by solo fathers through the Special Interest section.
And More…
Parenting: A selection of Father & Child articles by topic.
Programmes and Services: Overview of what we do.
Fathers' Mauri Ora Circle: Our Auckland support group.
Special Interest Articles: Father & Child magazine articles by category eg. Work/Family, Separation, International Dads and more…
Papers: Our academic side including Engaging with Dads…
Seminars we can present to any audience with dad relevant content.
Membership information here. Please also consider a donation – money for this kind of work if very hard to come by.
Our Mission: To provide all the support possible for fathers to be the most effective and engaged dads they can be – creating a happier healthier, safer future for Aotearoa tamariki.