Discovering Fatherhood Correspondence Parenting Programme
Father&Child know that while dads are expecting or experiencing their first child, they are wide open to advice and information, sharing strategies on how to be the best parent to their children. At the same time, fathers are most keen to support and work with their partner as a team.
If dads are not with their children's mother, or not seeing their children, they can still attend and learn as much as possible, they may prefer to read and study independently.
Our Correspondence Parenting Programme has 10-modules from baby brain development, play and safety, through to challenging teenagers.
Every module comes with a few pages reading and a set of questions, all answers are checked and feedback is given.
The material is focused on information about children's development as well as parenting techniques for the different ages. We provide a certificate at the end.
The Correspondence Parenting Programme is free and can be printed and posted or emailed.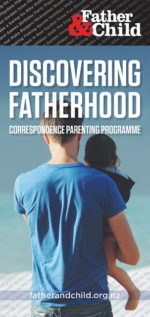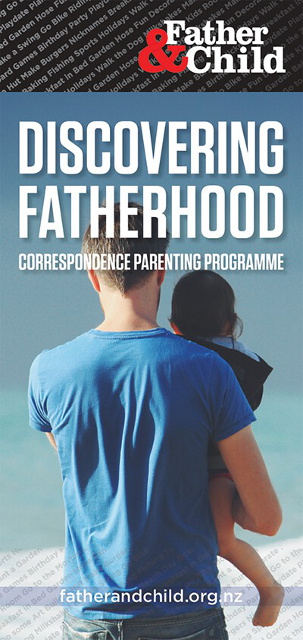 Anger Management Correspondence Course
understanding anger
communication skills
discipline without violence
Courses from other organisations
Father&Child knows that parenting courses that are run by a couple, that have couples attending, are effective and enable enduring change. Courses like Triple-P, Incredible Years and Mellow Parenting, when provided to both parents, work really well.
Incredible Years Parenting Courses
Mellow Mums and Dads Parenting Courses – Ohomairangi Trust
The Parenting Place Toolbox Courses
Whanau Marama North Shore Auckland