Father and Child Trust have done their best to inform and empower thousands of dads since 1999, in all situations from before baby is born to even after someone has died…
Occasionally the dads phone us back and thank us…

"Greetings my name is Graham Searle. Approximately 2 years ago I was caught up in the legal system fighting for contact for my daughter after my wife left me. I was lost and confused in the system.
I attended a parenting through separation course where by word of mouth I heard about Father and Child Trust. I met with Brendon Smith and the rest of the support staff.
By attending a few sessions and the men's circle that's held on Wednesday nights I was able to gain a better understanding, a bit of clarity and guidance in regaining contact with my daughter.
They put me through a 10 part Discovering Fatherhood parenting course that covered from zero to teenage years. Once completed and signed off I was then able to submit it to my judge in order to get more hours with my daughter.
After going through all the dramas of a messy breakup, I had allegations laid against me and I was caught up in the turmoil of the court system. I have personally found that in most cases the court believes any allegations, rightly or wrongly and that men are more often judged guilty and must fight for their voice to heard and then try to prove themselves innocent.

It seems unfair that nothing is given to assist dads who find themselves in a similar or worse situations. As law abiding citizens we are lead to believe that the systems are fair. But in reality, if the system is failing, it takes away a whole lot of time that could be quality time with your child, the emotional and financial strain. Thank God that Father and Child exists.
Father and Child Trust is awesome for Fathers in the emotional roller coaster ride, providing a safe environment for dads to come in and to freely talk about issues relating to their situation, parenting, relationships, lawyers and the court system.
I even take my daughter in to see the guys at Father and Child, I am so proud of her and the way she is with me. I can see her growing and developing, she is good at playing with trucks and cars as well as dolls!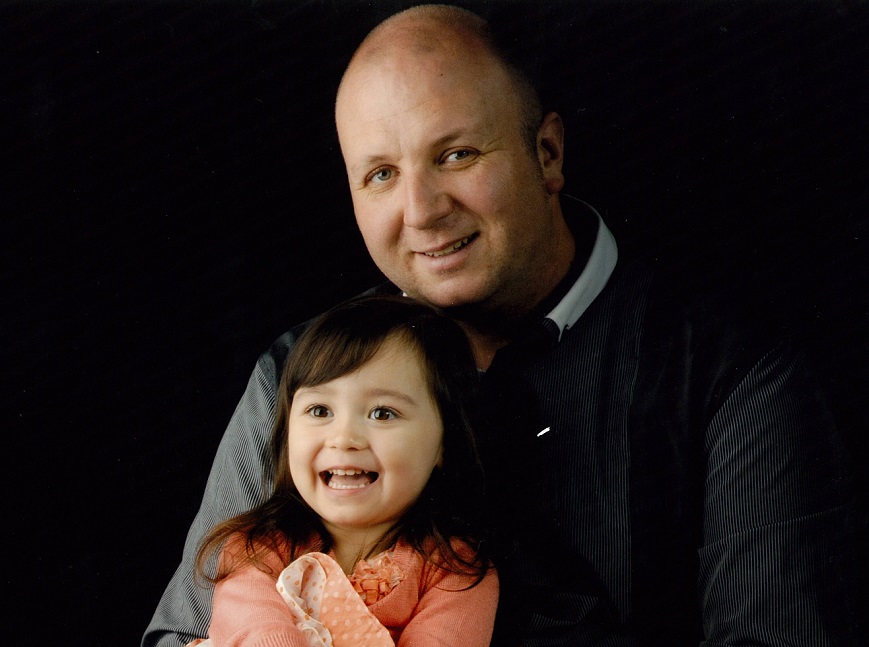 I have come to a place now that I can self represent in court, or help fathers in similar circumstances by giving advice or pointing them in the right direction with Father and Child. I now get to see my daughter for weekends and I really appreciate spending that quality time with her. It is not an easy path but the support from Father and Child makes the journey more bearable. Thanks heaps father and Child.!