Teen Dads and the Father & Child Trust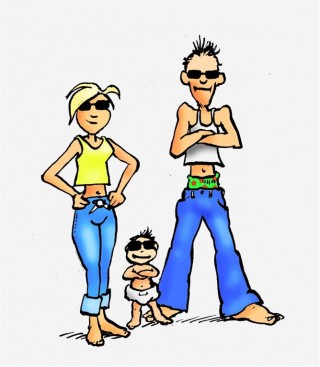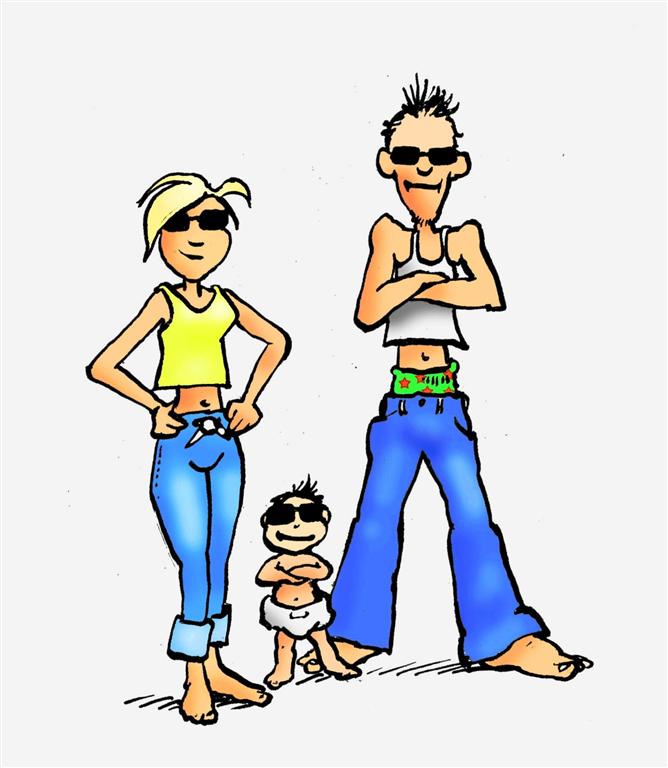 We first became interested in teen dads in 2000, where we conducted a survey of teenage fathers in Christchurch to determine their support needs. The survey was funded by The Hague based Bernard van Leer Foundation.
From there the Trust has been involved in high intensive long-term support for some young men as well as trying to raise the profile of teenage fathers with individual service providers.
Since May 2011 Father & Child has been contracted by the Ministry of Social Development to provide support for teenage fathers in Christchurch. This is managed in an exciting collaboration with St John of God Waipuna Youth and Community Trust, who have worked with teenage parents (mainly mothers) over many years.
More on Teen Dads: