Meri Kirimete and Happy Holidays!
Father and Child Trust Auckland welcomes our dads, families and supporters to their end of year BBQ on Wednesday 12th December from 6pm.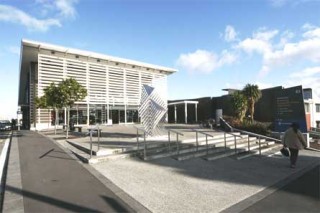 We'd really like to thank all our supporters and especially our volunteers – Nikora Davis, Joseph Wambia and Ali Akbar.
With their generous help and expertise, we have kept up. caught up and managed clients better, we are able to report on client numbers, culture, action items and regions. Our funding applications should be better for this work and we hope that translates into a more sustainable Father and Child.
Our collaboration with Kiwi Daddys has been great lately, they are the biggest network of dads and we all enjoy sharing sessions like the two we've had recently. Each time, over twenty dads have gathered to share and support each other, provide kai and music, resources and ideas. Peter Josephs and the KD crew have made sure local or not so local dads can get to and from these meetings. We really appreciate the Kiwi Daddys ethos of positive support for all dads.
Our BBQ will be upstairs this year, based in front of the library at the Onehunga Community Centre.
Parking is probably best down at Lower Municipal Drive.
We'll have free food, music and goodies for families, plus resources for new or expecting Dads.
Father and Child have helped many dads and families sort contact, parenting and 'baby time' issues, so children get a regular, balanced arrangement and parents cooperate about them.

Our office will be open until Friday 21st Dec and we re-open Thursday 3rd Jan 2019.
The first 2019 Fathers Mauri Ora Circle meeting will be Wednesday 23rd January at 7pm.
We'll keep an eye and ear out for urgent or child safety calls though!
Father and Child wish all a Merry Christmas and safe, happy holiday break!