The Father & Child Trust was founded in August 1997 and operated until March 2019.
Kidzneeddadz NZ took over most of this work. For phone or local support try them on 0800 563 123…
Father and Child Trust
Happier Fathers and Whanau in Aotearoa
Upset? Confused? Obstructed in your role as a dad?
…or after more information about being a father?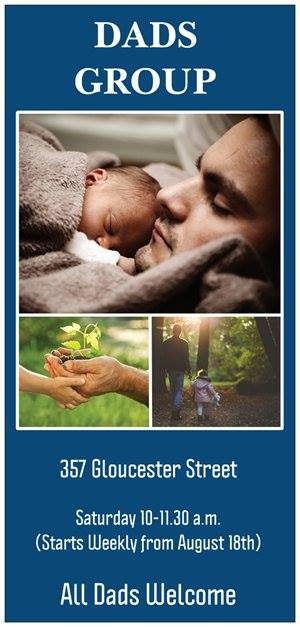 Support for all stages of dads…
Getting ready for baby…
Tricky times with a newborn?
Mum or dad not happy, baby OK?
Loss, grief or life changes…?
Family situation strategies..
Guardianship and shared care…?
Parenting Agreements or Mediation
Discovering Fatherhood Correspondence
Anger Management Correspondence Course
Support for Involved Fatherhood.…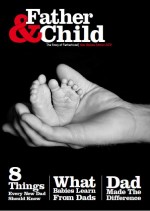 How dads can help during pregnancy
Why it's vital to bond with your baby
How touch and play are developmental
When to co-parent and work as a team
Find other dads or advocates can help
Know you are not alone – meet other solo dads
Why it's important to stay an involved dad
Make Family agreements without the courts
Being an involved Dad can be amazing!
We help families to be happier…
Typical Outcomes for our clients…
Better informed expecting Dads
Involved-from-day-one new Dads
Dads support breast feeding and bonding
Couples who survive post-natal issues together
Understand the benefits of safe and rough play
Parents and families cooperating – co-parenting
Good discipline, removal of anger from parenting
At Home dads less alone and focused on family
Teen Dads actually take up their parenting role
Solo Dads confident in charge of their children
CYFs/OT, courts include Dads + whanau in child plans
Dads are empowered: to work with their families
Advocacy in Mediation, WINZ/IRD, MVCOT, FGC legal
Fathers are supported through separation,
Men helped thru depression, grief, loss, delays
Parenting difficulties are resolved
Upset, anxiety or frustration abated
Blended Family Situations assisted
Special needs children's Dads helped
Peer support as Dads help each other
Family relationships agreements established
Discovering Fatherhood courses completed
Anger Management Courses are completed
Fathers Mauri Ora Circle attended