On Tuesday 29th Aug 10am – 12pm, Dave Owens, David Ringrose and Brendon Smith are presenting:
Engaging Dads Early, Converting Tricky Fathers into Involved Dads and Engaging Dads around Perinatal Mental Health issues.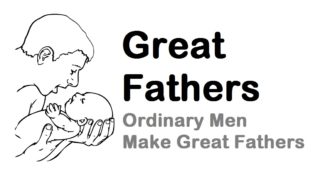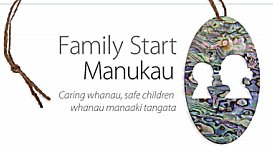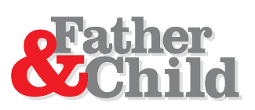 This is a joint project by GreatFathers, Family Start Manukau, and Father & Child.
This is a rare opportunity to hear latest research, from front-line experts, experienced support workers who have helped families and fathers, trained midwives, social workers and counsellors.
Hosted by: Joseph Madut – Masters Student University of Auckland, Social Work
Date: Tuesday 29th Aug 10am – 12pm
As part of our week of events leading up to Fathers Day
RSVP Optional PH 525 1690 TXT 021 892 980
info@fatherandchild.org.nz
Venue:
Auckland University
Faculty of Education & Social Work
74 Epsom Ave,
Mt Eden
Block N4,
Lecture Theatre
6EN-404D