Help us celebrate Father's week with Family Start Manukau.
Join us for a free night at the movies. Bring the whole family – free light finger food and an inspirational movie!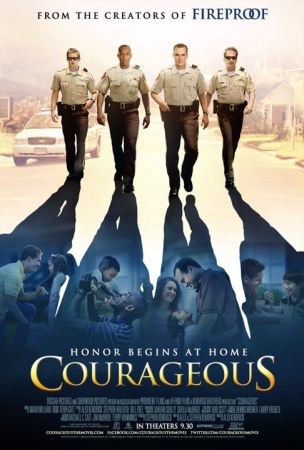 When: This Monday 31st of August, 6.00 pm.
Where: Family Start Manukau
11 Dalgety Drive
Wiri.
Movie: Courageous (Honour Begins at Home) A great drama, with action and comedy thrown in for good measure. Featuring Dan Akroyd.

Snacks and light finger food provided.

Father and Child and Family Start Manukau know that for a community to be healthy, we have to support good dads and better fathering. Dads and families need encouragement, courses, information and events where they can learn together..
This year, we are hosting events together in the week of Fathers Day. We hope you can attend one of the events for professionals, share with your colleagues or for your clients/families with dads.
Please see a printable timetable of events for the Week of Fathers' Day…
Printable Calender of Fathers Day/Week Events
All events are free or Koha with resources/food/drink included,
if you need any further info please let us know.
Father and Child ph 525 1690 email: info@fatherandchild.org.nz
Family Start Manukau Ph 252 0197 email: Lee at FSM.org.nz